A passenger aboard a flight from New York City to Fort Lauderdale, Florida, is being credited with saving a fellow passenger's life after she experienced a medical emergency.
The routine JetBlue flight from LaGuardia Airport to Fort Lauderdale-Hollywood International Airport took a terrifying turn when a woman suddenly fainted in the aisle as the crew was handing out drinks.
A passenger on the plane said the woman collapsed about an hour into the flight and the pilot was preparing to make an emergency landing when a man stepped up to help the ailing woman.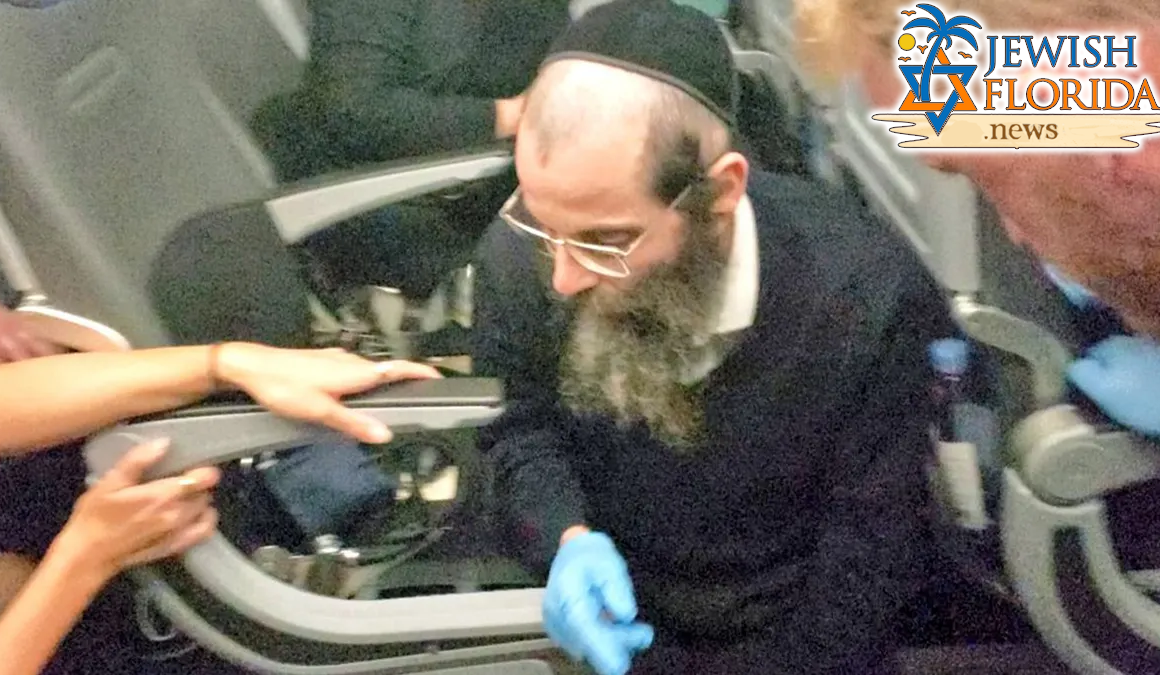 The passenger who took the photos said the man was a trained Emergency Medical Technician (EMT) and was able to get the woman stabilized, so the flight could continue to its destination.
The woman was said to be conscious and talking when the plane landed. An ambulance reportedly met the plane after it landed, and emergency personnel boarded the flight to take the woman off first.
According to Flight Aware, the plane landed one hour and 35 minutes late.
Source: https://www.foxnews.com/us/man-helps-save-woman-aboard-jetblue-flight-after-suffers-mid-air-medical-emergency.amp