Detectives investigate Hershy Schwartz's murder in North Miami Beach ahead of his wedding.
 The hunt for Hershy Schwartz's killer continued on Wednesday. And as members of his Orthodox Jewish community in South Florida and New York searched for answers, surveillance video surfaced showing the last time the soon-to-be groom was seen alive in Miami-Dade County.
Shabbat, a period of rest and prayer, had started at about 6 p.m., on Feb. 17. A surveillance video shows Schwartz, 39, was looking at his phone, in his car, shortly before 3:10 a.m., on Feb. 18. He exited his car to search for something in the back seat and later left his car in the parking lot.
Another surveillance camera recorded video of him returning to his car at about 4:30 a.m., on Feb. 19. He was wearing the same clothes that he had on when police officers found him dead at about 8:30 a.m., that same day, in a parking lot at the Wendy's at 25 NE 167 St., in North Miami Beach.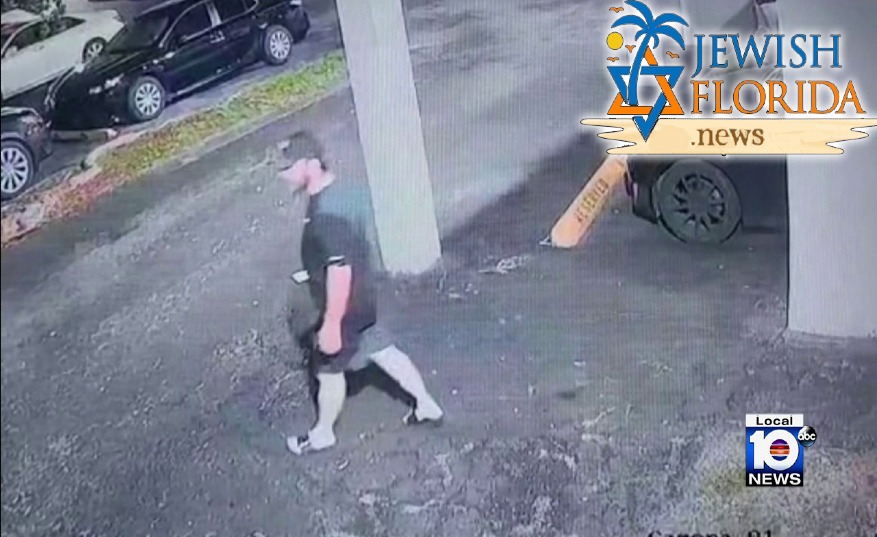 Relatives said Schwartz had been shot three times. Detectives noticed that his car had been ransacked and suspect a robber dragged him out of his car.
"Our detectives are working tirelessly since this occurred, we have leads that we're following up on, tons of evidence that we're combing through," said North Miami Beach Police Maj. Juan Pinillos. "We're just asking the public to please come forward."
That message and a flyer is currently circulating throughout the North Miami Beach community following the high-profile homicide.
At a police community meeting on Wednesday, the murder was a priority topic.
"This is a person that was a tight-knit, part of the fabric of North Miami Beach who helped so many," said North Miami Beach Mayor Anthony DeFillipo.
Schwartz was preparing to travel to New York for a life-changing celebration, according to relatives. But instead of the joy of his wedding, Schwartz's loved ones faced grief.
There were broken hearts at Yeshiva Toras Emes in North Miami Beach, and in New York at Cong. Birchos Yosef Nikolsburg Shul/Simcha Hall in Spring Valley and at Kiryas Joel, a Yiddish-speaking village of Hasidic Jews who belong to the Satmar sect.
Schwartz had worked for Yeshiva Toras Chaim Toras Emes in North Miami Beach. He was a member of Jewish voluntary organization Chaverim of South Florida and Chesed Shel Emes. And while in New York, he had volunteered for the William P. Faist Volunteer Ambulance, the Brewer Fire Engine Company No. One, Inc., and Chaverim of Rockland County.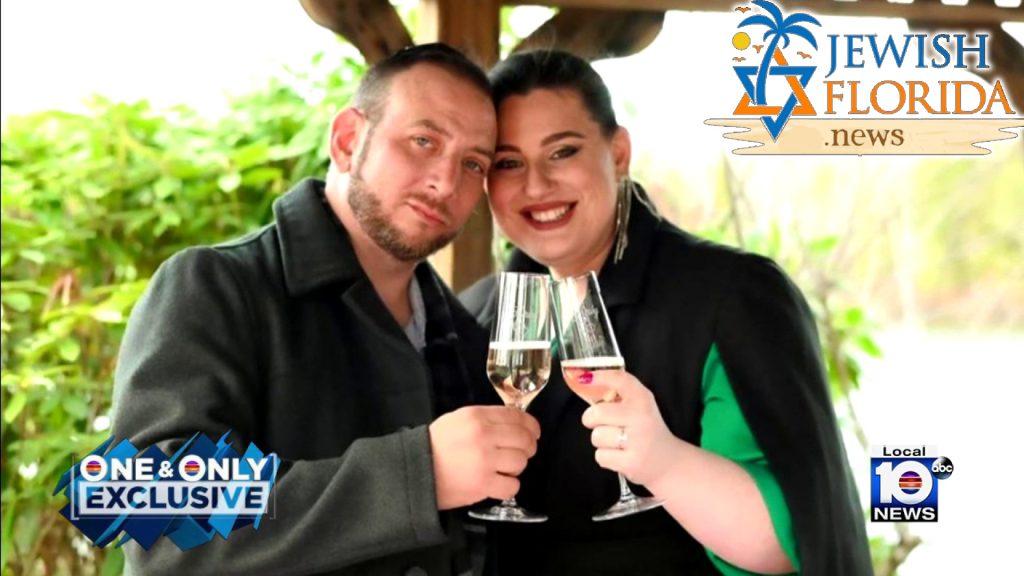 With resolute and meticulous attention to strict traditional practices, Schwartz, one of 13 siblings, and Rosie Brutowsky, the daughter of Rabbi Aaron Brustowsky, were supposed to wed on March 1 in Lakewood, New Jersey.
"I feel empty without him. My heart was completely ripped out … I love him and I can't live without him," Rosie Brustowsky recently said.
Tzvi "Steve" Bogomilsky, an entrepreneur in Miami-Dade, said Schwartz was a hardworking man who didn't hesitate to be helpful. Bogomilsky also said Schwartz, who worked as a heavy machinery operator, often rested alone in his car.
"It was not unusual for him to just hang out in his car [to] have a little alone time. He enjoyed it," Bogomilsky said. "Many times I had seen him like that."
Detectives were asking anyone with information about the case to call Miami-Dade Crime Stoppers at 305-471-8477.