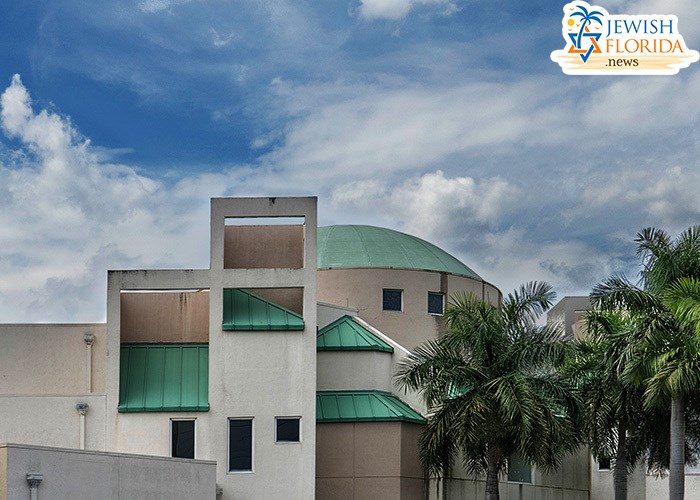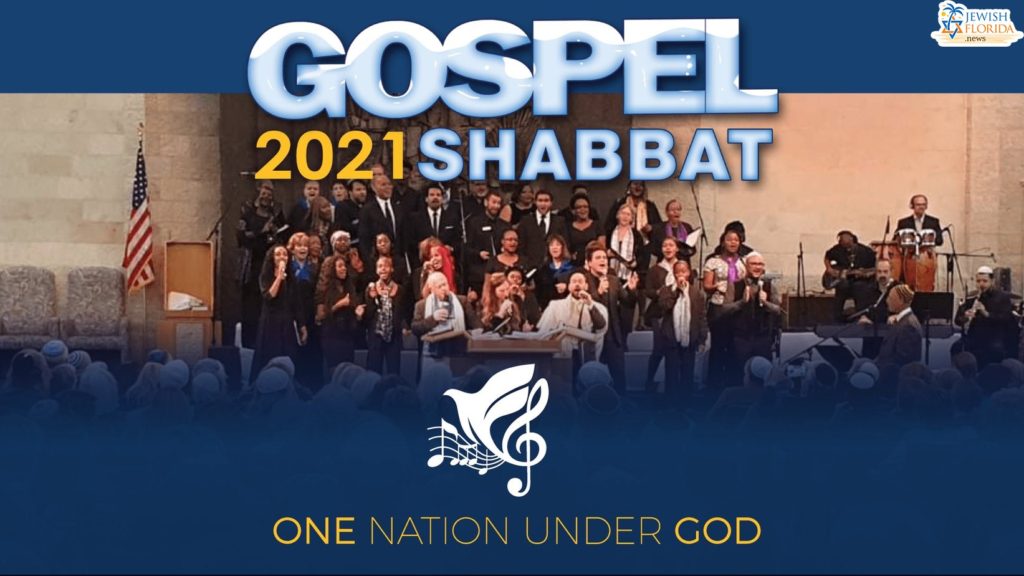 2021 marks the seventh year that Miami's Beth Torah hosts a Gospel Shabbat. In what they call an effort to be inclusive, they invited three churches to join them for a Friday night service, where they introduce their community to the gospel.
"The message of Gospel Shabbat in the United States in 2021 is more urgent than ever: to sing
and pray with people who think or look differently than we do," said Rojzman, who serves as
the senior rabbi of Beth Torah. "In that spirit, we decided to come to the house of worship of our Christian brothers and sisters to present this year's program. Grateful for this opportunity, we will pray and sing from the church, Soldiers of the Cross of
Christ, with the conviction that prayer today, more than ever, must become action."
While many of the Beth Torah community think this collaborative service is a beautiful way to bring people of different faiths together, some are appalled by it. "I told the rabbi that this is a discrace" said one congregant "but they don't care". "They used to be a normal conservative Shul, but the past few years they're becoming more and more reform".
Another former Beth Torah member, who wished to remain unnamed, said they now refer to it as St Mario's. "If you want to teach your child gospel, send them to Beth Torah".
This unique venture features the spiritual leadership of Beth Torah – Rabbi Mario Rojzman,
Cantor Gaston Bogomolni, and Cantorial Soloist Evelyn Goldfinger – along with The Church of
the Open Door Choir, The Miami Temple Adventist Church Choir, The Florida Memorial University Chamber Ensemble, and singer Tianna Strong.
Beth Torahs Gospel and other Shabbat services are livestreamed weekly on their website.