A groundbreaking ceremony is planned this week for Waldorf Astoria Miami, the first ever supertall in the city, and new details of the construction process have been revealed.
A formal groundbreaking ceremony will take place on October 27, but construction is actually already underway.
The tower will rise 100 stories and 1,049 feet, making it the first in Miami to reach supertall height and the tallest residential building south of New York City.
Condos in the tower are 87% sold, with a total of 360 private residences planned. The height and design alone have been an attraction to buyers, developers said. There will also be 205 hotel rooms and suites.
The developers told the Herald that drilling and concrete pouring is now underway to build piles for the foundation, reaching 180 feet below ground.
A foundation permit has been issued, and the foundation is expected to take about 10 months to build.
A construction permit to begin vertical work is expected to be issued within months, so work won't be slowed down, the developers said.
Completion is planned in about four and a half years.
The developers say they have studied New York's Steinway tower to refine the design of the Waldorf.
The Waldorf will have a 600-ton tuned mass damper near the top to ensure motion is imperceptible. It will be the first in Miami.
Other features will include elevators that move at 1,800 feet per minute – six times the speed of normal elevators.
PMG and Greybrook are the developers.
Carlos Ott and Sieger Suarez are the architects.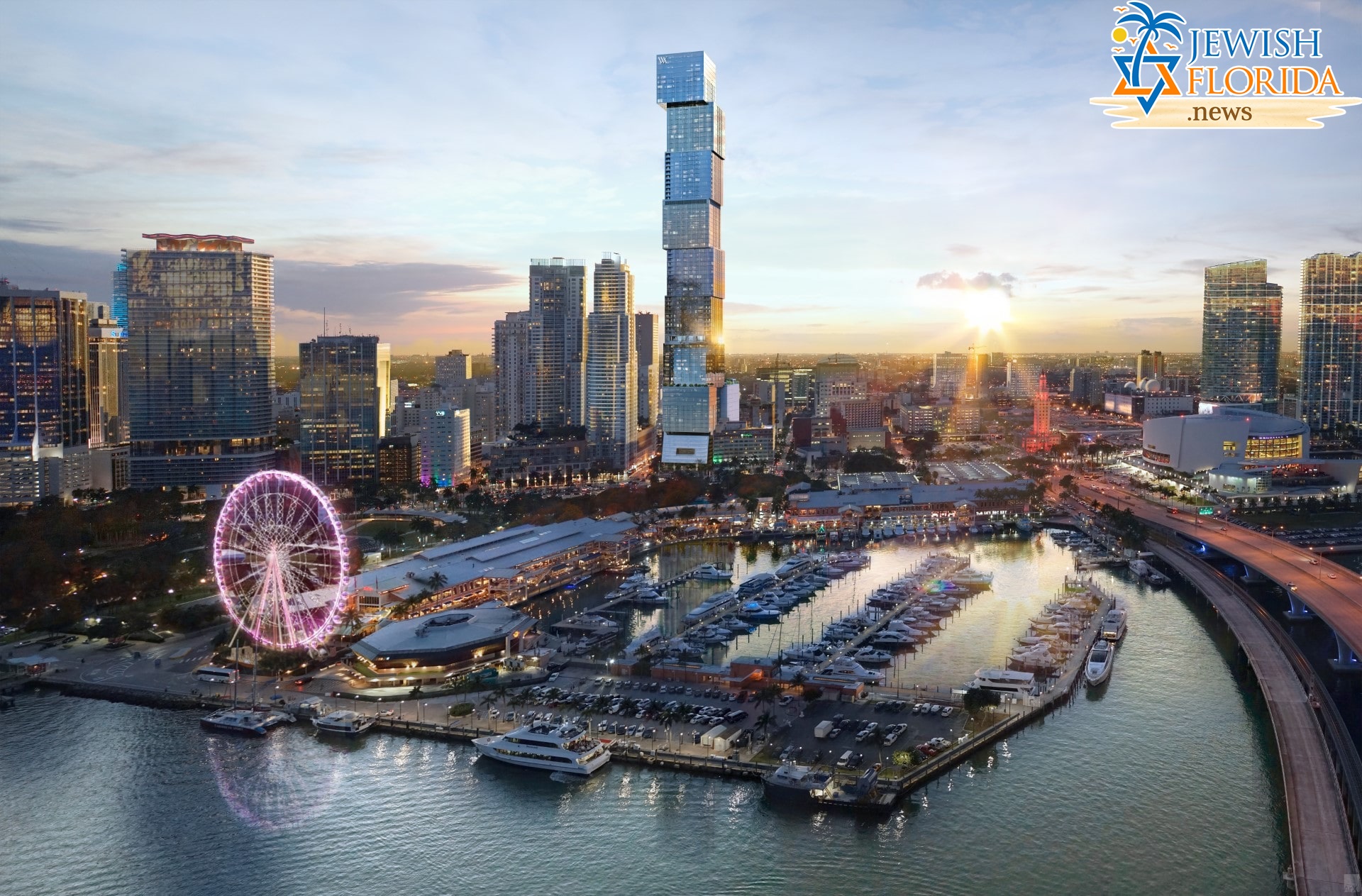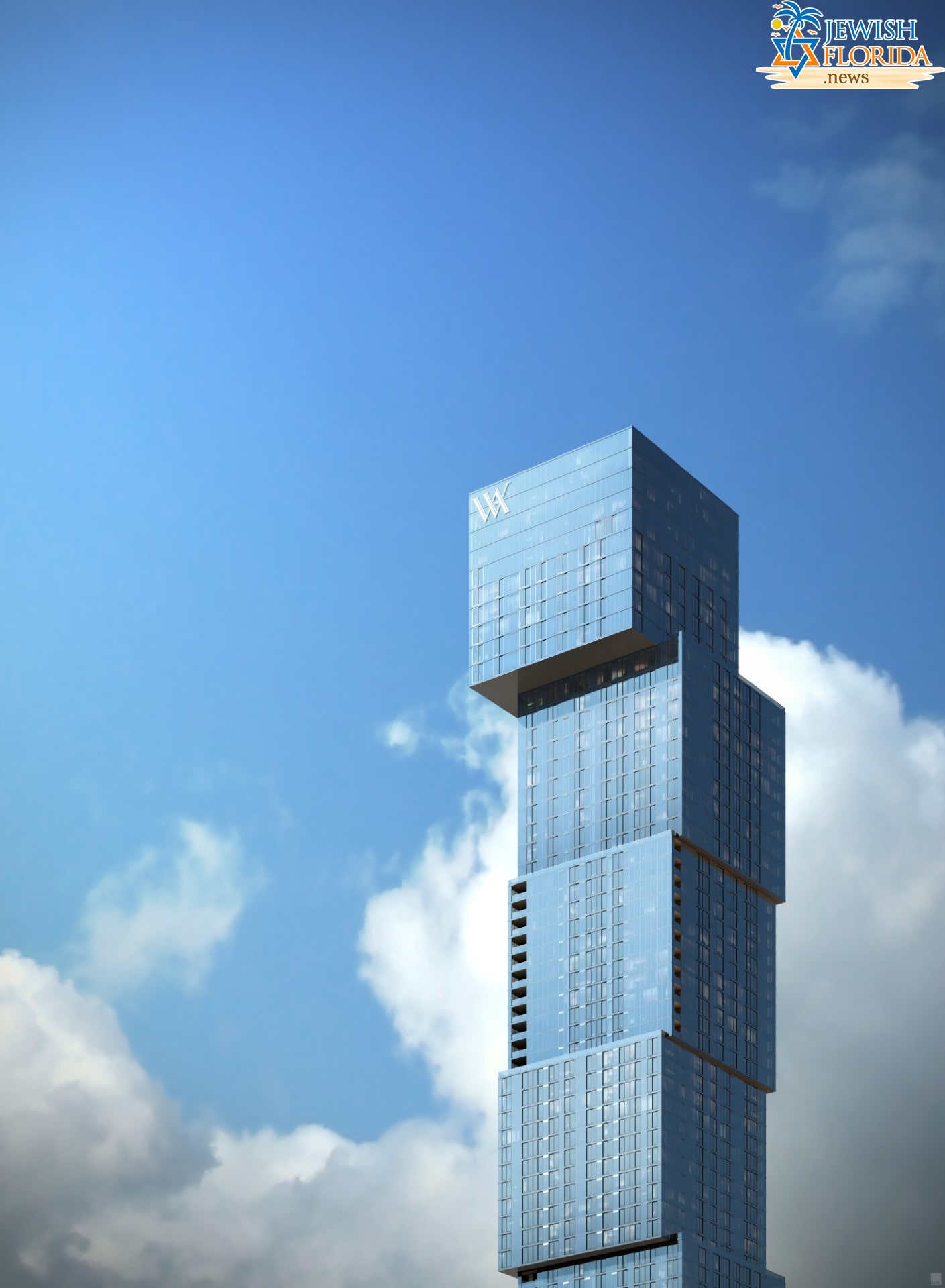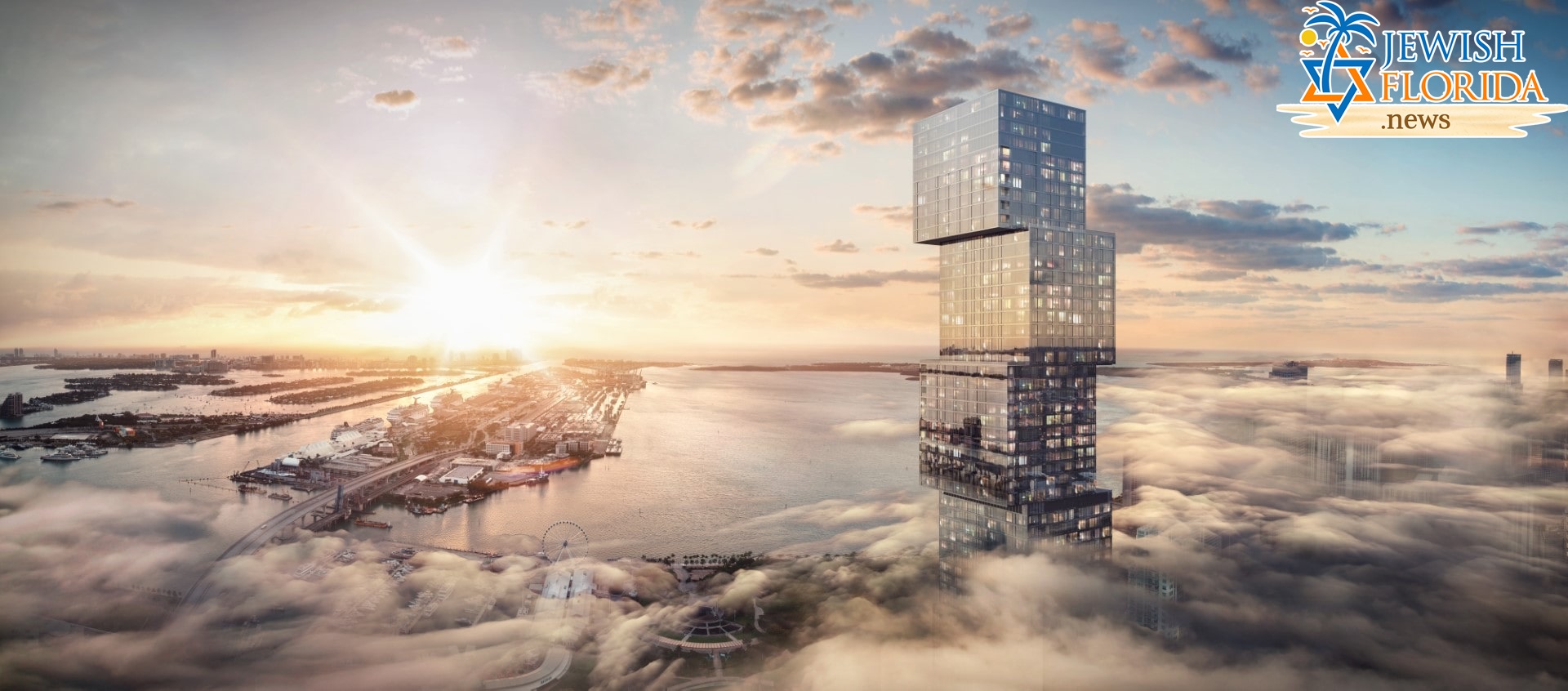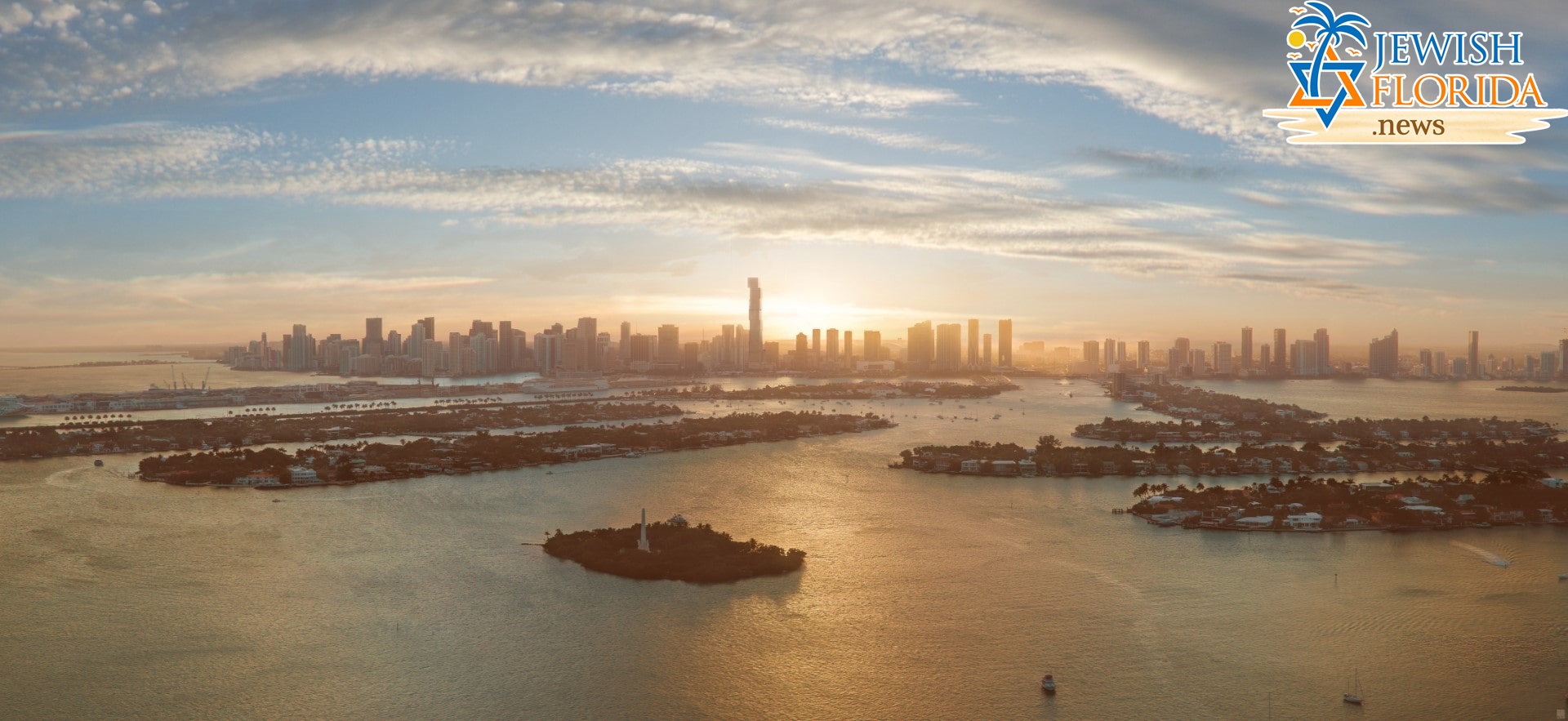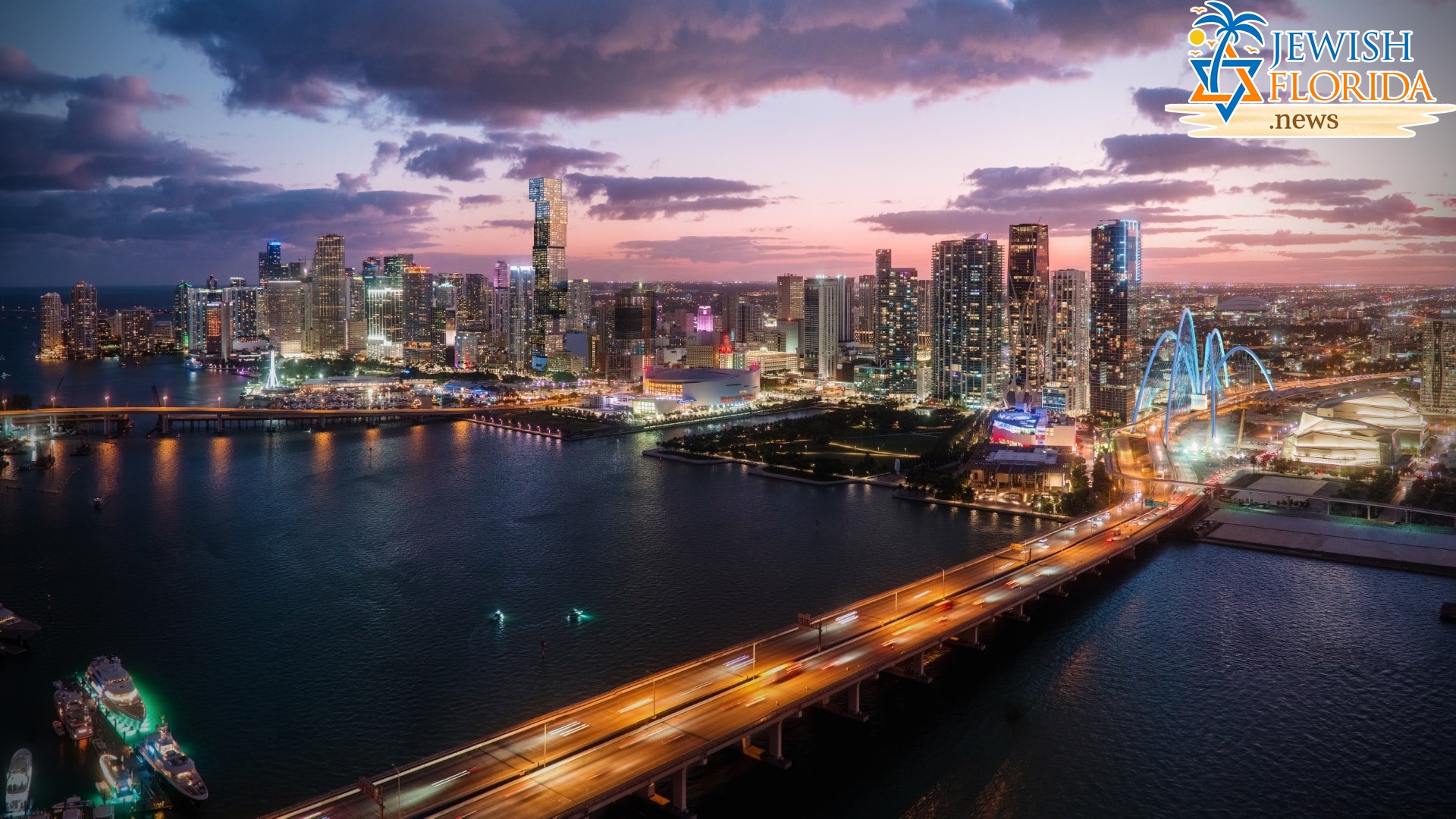 <iframe src="https://www.google.com/maps/embed?pb=!1m14!1m8!1m3!1d7185.570311029835!2d-80.188546!3d25.777659000000003!3m2!1i1024!2i768!4f13.1!3m3!1m2!1s0x88d9b69d7f62a60b%3A0x8e832274638bde33!2s300%20Biscayne%20Blvd%2C%20Miami%2C%20FL%2033131!5e0!3m2!1sen!2sus!4v1666672730406!5m2!1sen!2sus" width="600" height="450" style="border:0;" allowfullscreen="" loading="lazy" referrerpolicy="no-referrer-when-downgrade"></iframe>
—
Source: https://www.thenextmiami.com/groundbreaking-announced-for-waldorf-astoria-miamis-first-ever-supertall-new-details/#comments