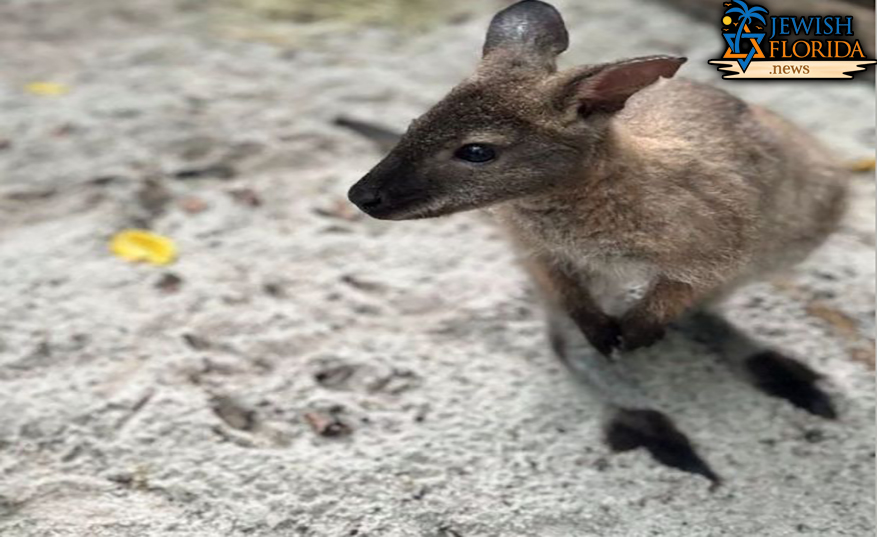 Get wild! This summer, Jungle Island has a special Garden Admission promotion that gets you into the attraction for free, but tickets are limited.
Before heading to the eco-adventure theme park, located at 1111 Parrot Jungle Trail in Miami, go to its website and choose the date you want to visit. The summer promotion gets guests in from 9:30 a.m.-4:30 p.m. to see all the animals, the Everglades habitat, playground and shows.
The animals on exhibit are from around the globe and include blue and gold macaws, flamingoes, capybara, two-toed sloths, lemurs, marmosets, white-faced capuchins and white-handed gibbons.