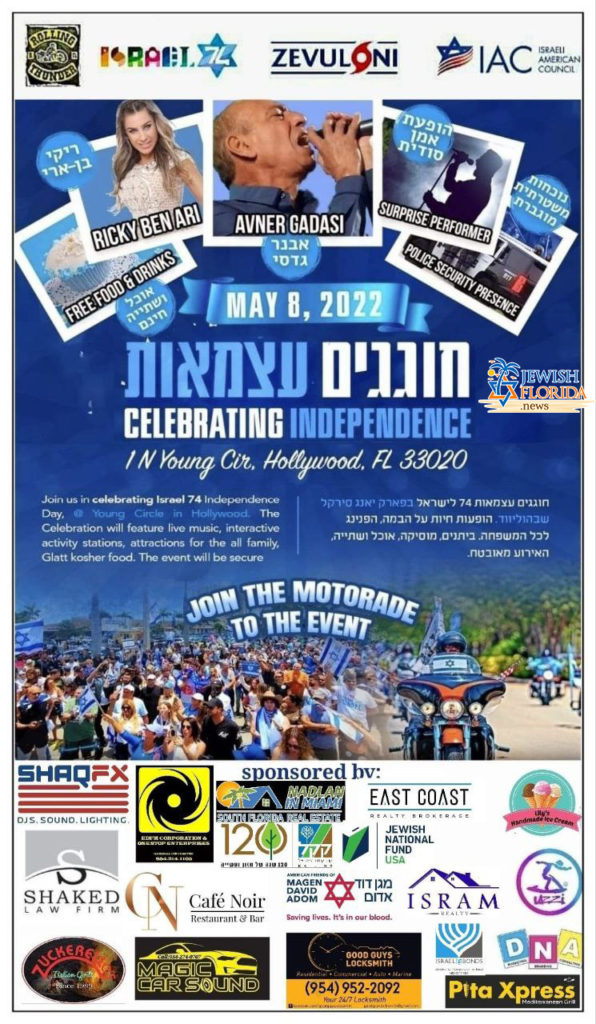 UPDATE – NO PCR TESTS UPON ARRIVING IN ISRAEL STARTING MAY 20
The health ministry has just announced that starting May 20 there will no longer be mandatory pcr tests for those arriving at Ben Gurion Airport.
Thus, starting May 20 there is no quarantine upon arriving in Israel.
The pre flight tests before coming to Israel are still required for anyone who is not Israeli or does not hold an A-class visa.
However, starting this Tuesday May 10, for the pre flight test, lab based antigens within 24 hours of takeoff to Israel will be accepted if one doesn't want to take a pcr within 72 hours of takeoff.
The 48 hour entry form is still required for all passengers entering Israel:
https://corona.health.gov.il/en/flight-form-content/