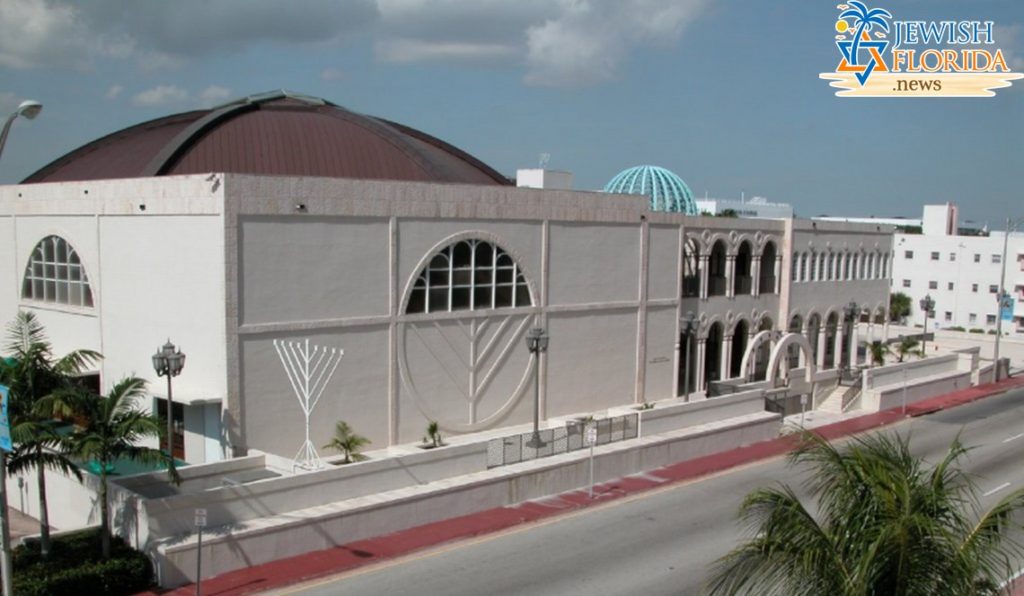 "To all our dear volunteers
In the last 2 weeks, more than 100 of us came together in unity to support Surfside. We supported the Community Center, Grand Beach, Seaview, Solimar, Hatzalah, IDF and individual family homes.
Our commitment to ahavat Israel "love for one's fellow jews" went beyond any boundaries we would ever imagine.
Any time something was needed, we solved it in minutes. We delivered food and personal items, served meals, supported with babysitting, found apartments, and even went shopping for mattresses.
We developed deep emotional connections with families from all over the world, we prayed together with them, and our emotional support, love and kindness made them feel a little closer to home and to hashem.
We want you to know that families expressed their gratitude and how much our efforts gave them strength to keep going, and keep waiting day by day….
Now, it is time to move to a different stage, we are all broken and at the same we are more bonded than ever. We wont be organizing volunteer shifts any more, we will all be supporting families in different ways. But, we wanted all of you to have this message and express our deepest gratitude, respect and admiration so we always remember how strong we can be when we come together.
May we all merit the ultimate redemption with the coming of Moshiach Now!
The Shul's volunteer team"