The number of participants has expanded three-fold since Access successfully launched at last year's games in San Diego.
Following the historic JCC Maccabi Games in Israel, the world's largest Jewish youth sports event continues with the JCC Association of North America's 41st JCC Maccabi Games and Access events in Fort Lauderdale, Fla., from Aug. 6-11, hosted by the David Posnack JCC.
Nearly 2,000 Jewish teens comprising 64 delegations from the United States, Canada and six other nations will gather for the week-long events. For the first time, delegations from Argentina, South Africa and Ukraine, which also sent a delegation to the recent Israel-based games, will participate. Israel, Great Britain and Mexico—countries that regularly participate in the games—will also be represented.
Among those participating in the competition are a group of 21 athletes representing seven communities participating in JCC Maccabi Access, a JCC Maccabi Games experience for Jewish athletes with intellectual and developmental disabilities. The number of participants (age 12 to 22) has expanded three-fold since Access successfully launched at last year's games in San Diego. JCC Maccabi Access reflects the JCC Association's commitment to inclusion and supports JCCs in developing ongoing engagement activities in their own communities for teens with disabilities and their families.
The opening ceremony kicks off on Aug. 7 at 6 p.m. ET at the FLA Live Arena. More than three-dozen state, county and local officials, as well as prominent Jewish leaders, are slated to attend. The games are a dynamic experience of Olympic-style sports and volunteer service designed to strengthen Jewish teens' identities and connections to global Jewish peoplehood.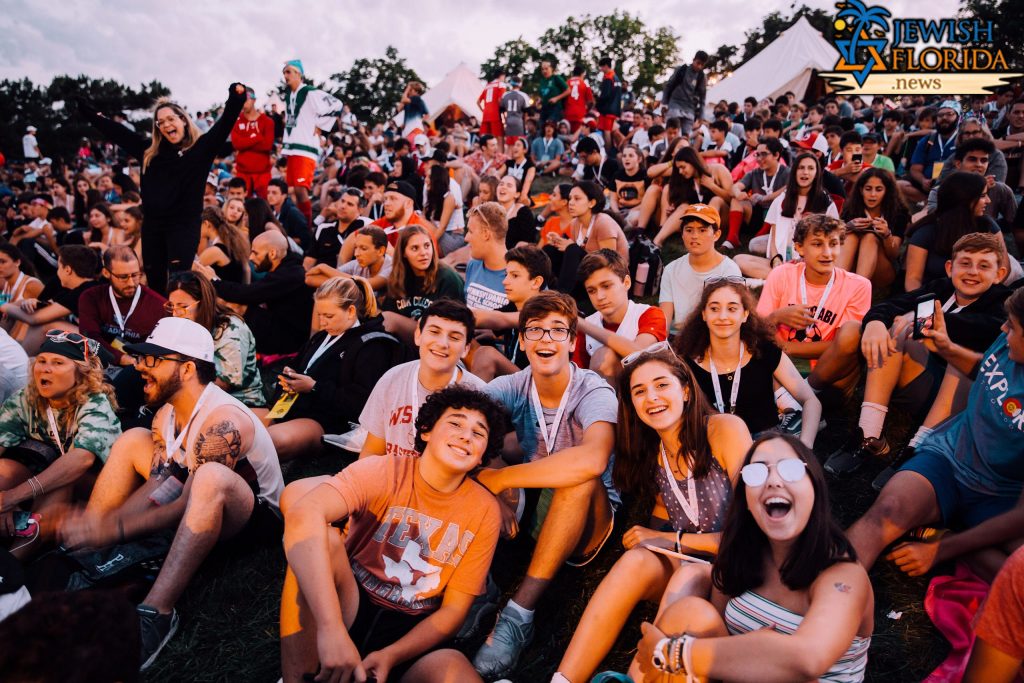 Baseball, basketball, ice hockey, girls' volleyball, flag football, lacrosse, soccer, table tennis, tennis, swimming and dance competitions are on tap. The closing ceremony and celebratory dinner on Aug. 11 will feature the passing of the JCC Maccabi torch to next year's host communities.
Athletes also engage in volunteer and community support experiences through JCC Cares, the service arm of the JCC Maccabi experience. Program partners in Fort Lauderdale include the Children's Services Council of Broward County, We Finish Together, and the Goodman Jewish Family Services (JFS) of Broward County food-bank services.
"I am filled with pride as more than 3,000 Jewish teens from around the world take part in the JCC Maccabi Games, one of the foremost Jewish peoplehood initiatives of our time, shares Doron Krakow, president and CEO of JCC Association of North America. "We returned to Israel for just the second time in our history as we joined in the celebration of the 75th anniversary of the fulfillment of the Zionist dream. We continue in Fort Lauderdale for one of the largest such gatherings in recent memory. For thousands of athletes, along with coaches, volunteers, host families and a wall-to-wall coalition of Jewish community organizations, this year's games are an extraordinary reminder of the capacity for good across a diverse and dynamic Jewish community."
Samantha Cohen, senior vice president and head of JCC Maccabi at JCC Association, says the "JCC Maccabi Games have an awe-inspiring, lifelong impact, uniting young Jewish athletes through sport, values and service and, for many, offering an introduction to the global Jewish community and Israel. It's critical they have this meaningful opportunity in their formative teen years before many head off to college."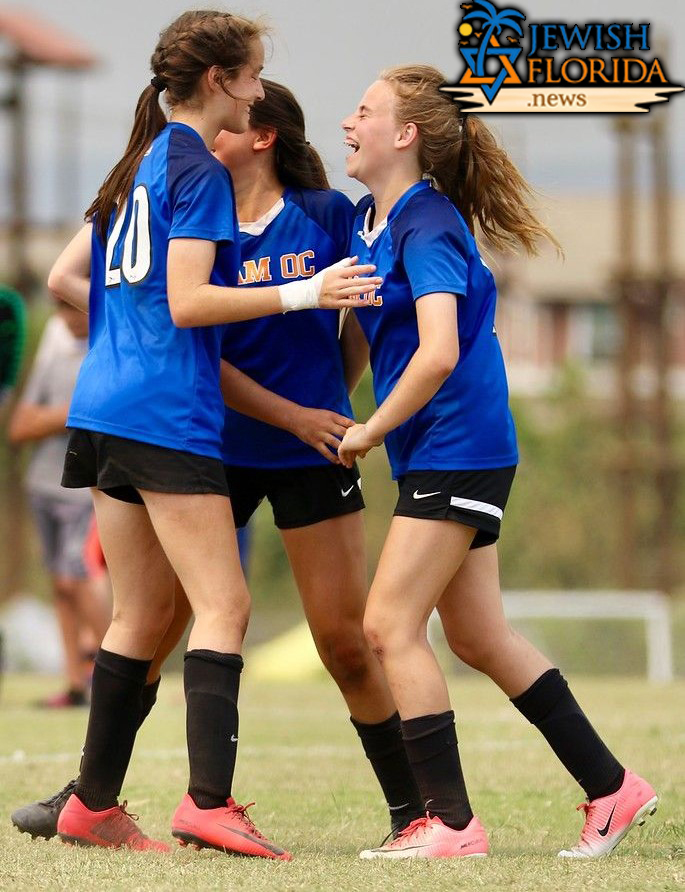 Cohen credits her own transformative Jewish journey, which led to her role as a Jewish communal professional, to her early involvement as a participant in JCC Maccabi, noting that she "arrived at the games as a British tennis player and returned home a Jewish athlete."